Approach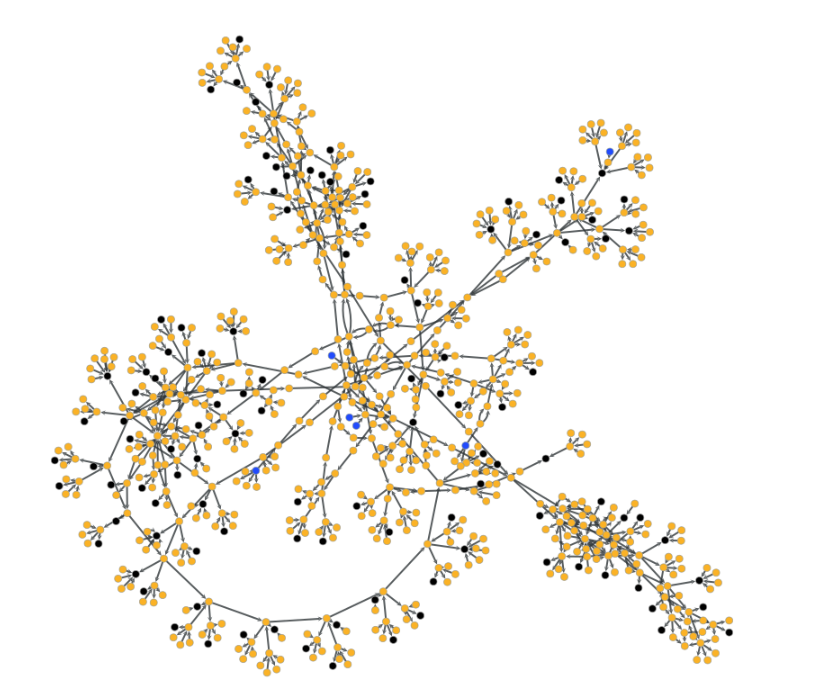 Source: Cylynx - loop de loop, visualizing paths between random start and end points of a mixer component
Timeline
Let's parallelize it with Spark!
Dump everything into a graph library!
Let's use a more efficient graph library!
How about a simple loop?
Let's add a little magic to the loop
Our current solution is at least 10x faster and 10x cheaper than the initial one
Naive Implementation
Use spark / graphframe to implement parallel processing
Guarantees scalability right?
But, at what cost?
Lesson learnt: Use the right tools for the right job
Graph Library (Networkx)
Pros
Nice api
Visualization
Easy to compute summary statistics
Documentation
Limitation
Very slow
Tricky to deal with time data
Memory hog
Takeaway: If you have a big data problem, skip networkx
Efficient Graph Library
Check out my repo for more performant libraries.
Pros
Nice api
Visualization
Easy to compute summary statistics
Limitation
Still not fast enough for our problem (though much faster than networkx)
Tricky to deal with time data
Memory intensive
Takeaway: Think about the problem, then re-think